Ways To Give
When you support private, Christian higher education with a gift to Grand Canyon University, you are investing in the future of GCU students and the surrounding community. A gift of any size is a significant way to have a direct impact. We are humbled by your generosity and support of the GCU mission.
There are several ways to give to GCU including online, via mail, over the phone and in person. GCU also graciously accepts stock transfers and deferred gifts such as wills or bequests.
If you have any questions, please contact the Division of Advancement at [email protected] or call 602-639-8595.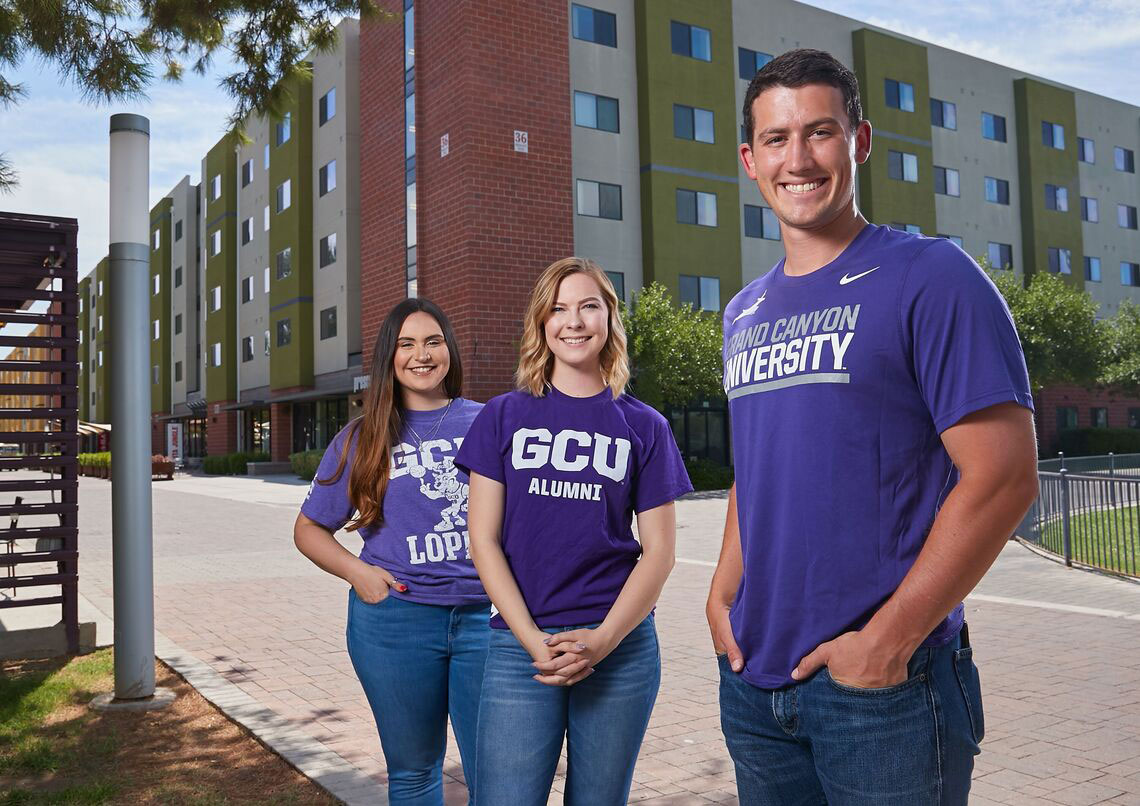 Online Gifts
Make an immediate impact. Give now via your credit or debit card through our secure online giving platform to support GCU. Gifts can be scheduled as one-time, monthly, quarterly or annual. We accept American Express, Discover, MasterCard and Visa for your convenience.
Gifts by Mail
You can make a check or cash gift at any time. Please make checks payable to Grand Canyon University.
Mail cash and check donations to:
Grand Canyon University
Attn: Cherylann Galdi, Director of Annual Giving
Bldg. 26, 4th Floor
3300 W. Camelback Road
Phoenix, AZ 85017
Gifts by Pledge
Make a pledge to donate to GCU on a monthly, quarterly or annual basis. Your pledge can be made using your preferred payment method.
Endowed Gifts
Establishing an endowment is one of the most powerful ways to guarantee sustainable financial support that will impact generations of GCU students to come. Endowments are permanent gifts that are invested and each year a portion of the return is made available to fund the GCU initiative of the donor's choice. An endowment can be created with a minimum gift of $25,000.
Employer Matching Gifts
Many employers offer matching gift programs to encourage employees to make charitable contributions and will match them dollar for dollar. Matching gifts are a great vehicle for donors to maximize the impact of their gift. Ask your employer today to find out if your company has a matching gift program.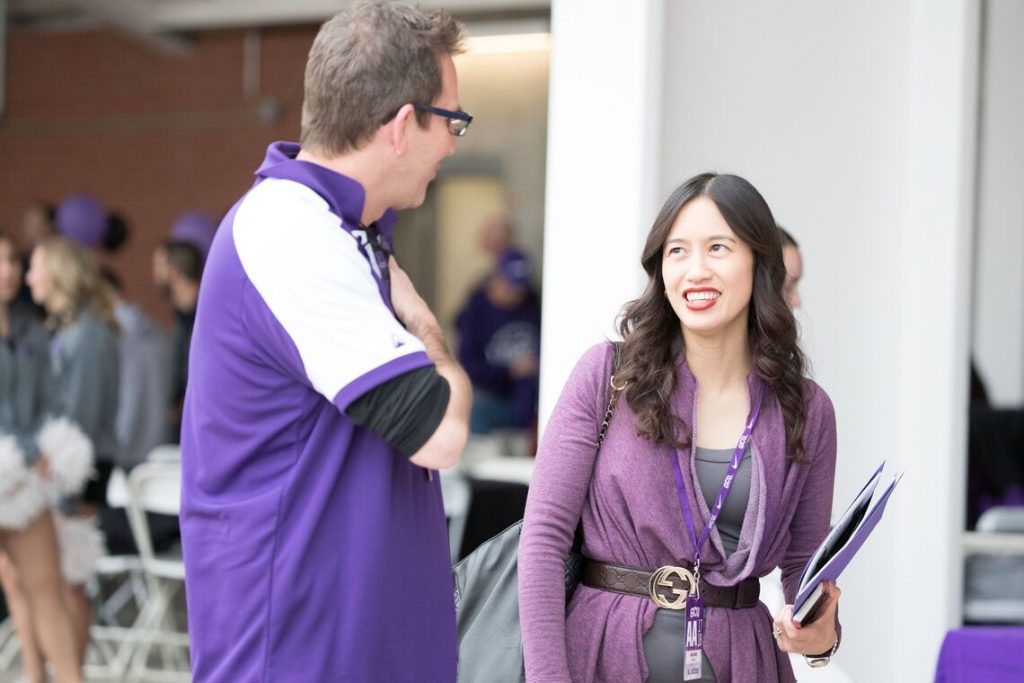 In-Kind Gifts
You can also make an in-kind donation to GCU. Non-cash donations accepted include tangible personal property such as vehicles, real estate, stocks, bonds and mutual funds.
Gifts of Securities, Real Estate and Personal Property
Transferring securities, either stocks or bonds, allows you to make a gift to the university and receive a charitable deduction equal to the full fair market value. You also may avoid paying a capital gains tax on your charitable contribution.
Gifts of real estate can have special benefits for both the donor and the recipient. You may give real estate as a current gift and receive a charitable deduction for the full fair market value of the gift. Gifts must meet certain criteria in order to be accepted by the university.
Memorial and Tribute Gifts
Memorial and tribute gifts are an opportunity to commemorate a special person. This type of a gift makes a lasting tribute in addition to a great impact on GCU students and community.
Planned Gifts / Estate Planning
Planned charitable gifts are a way to leave your legacy through your will, trust, charitable gift annuity, charitable unitrust, insurance policy or retirement plan. Visit our Estate Planning Page for more information.
Grand Canyon University is a 501(c)3 organization, EIN#47-2507725. Donations are tax-deductible.