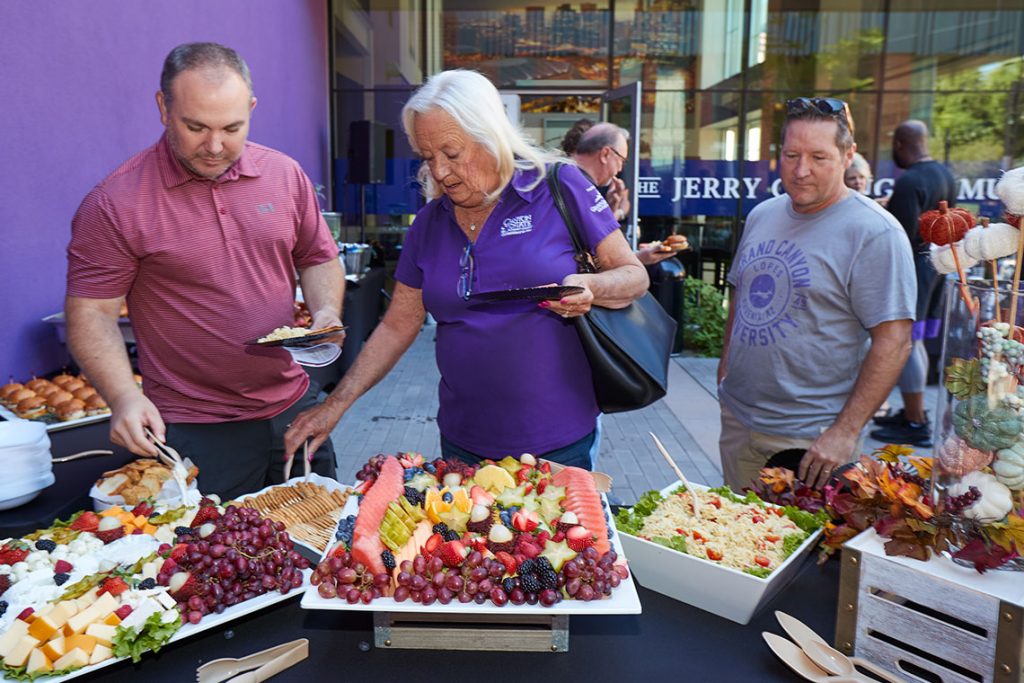 GCU Lopes Club
Energy, excitement, dedication. GCU Lopes fans are known for creating one of the most electrifying home advantages in all of college athletics. Become a member of the GCU Lopes Club today so you can experience the thrill of Lope Nation. As one of GCU's most dedicated fans, you will be rewarded with exclusive membership perks that let you maximize your support at all GCU athletic events. You will have access to Lopes Club-only merchandise and invitations to member-only events.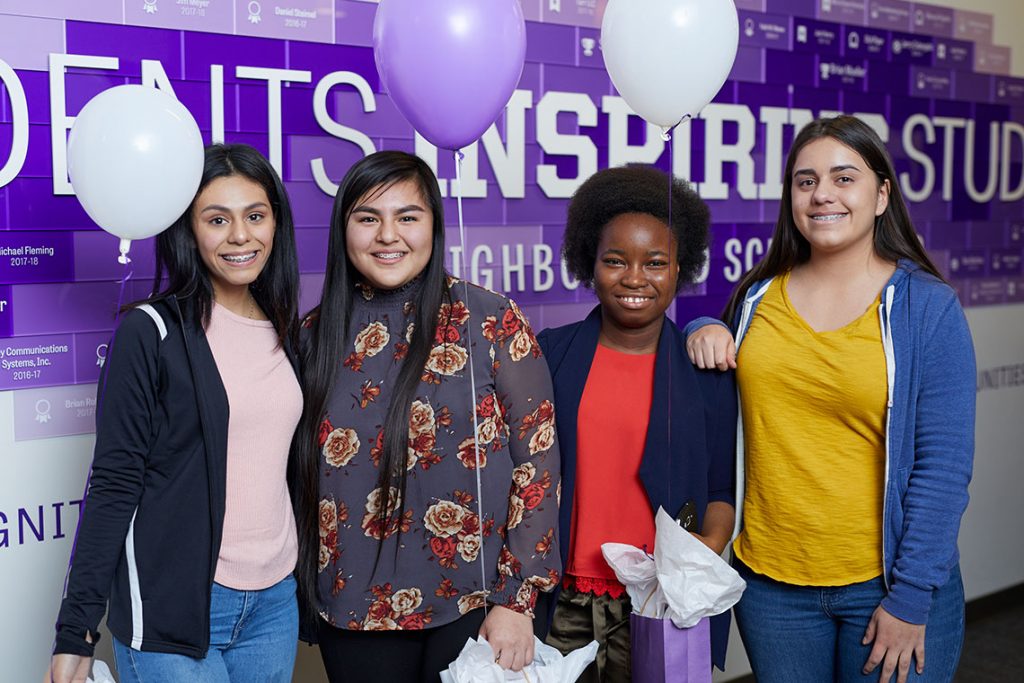 Through your giving to the Lopes Club, you are also directly supporting GCU's Students Inspiring Students (SIS) scholarship program. This scholarship program directly impacts financially in-need students in the West Valley community with the support they need to succeed in college.
Grand Canyon University is a 501(c)3 organization, EIN#47-2507725. Donations are tax-deductible.
Here are other ways you can give to GCU.