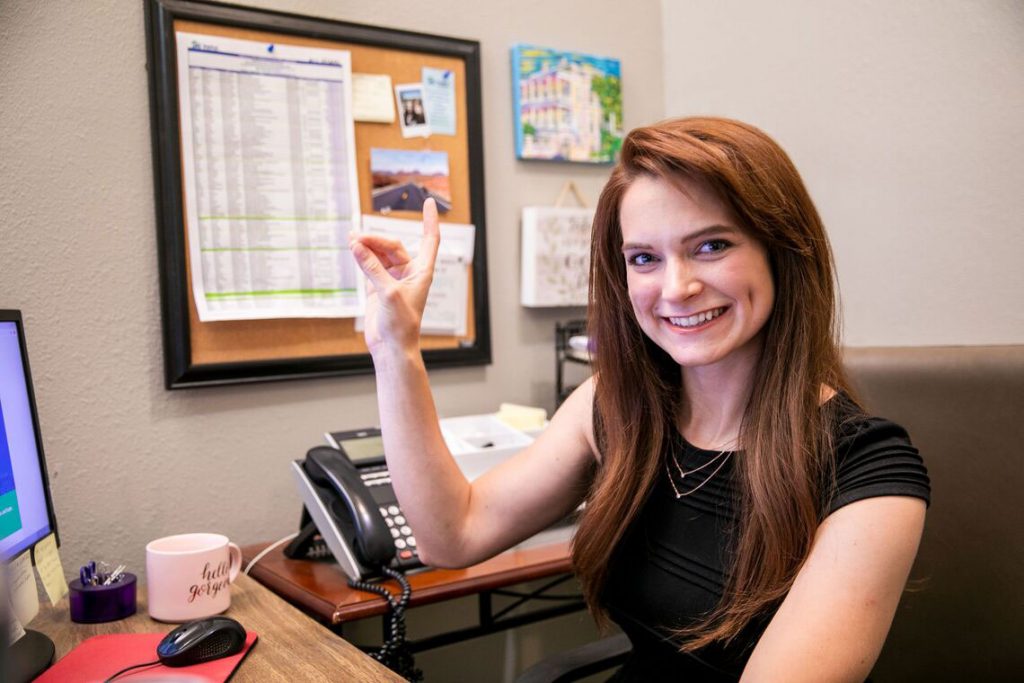 Employer Matching Gifts
Many employers offer a charitable contribution-matching program that will increase the impact of your gift to Grand Canyon University. Before you make a gift to GCU, check with your employer to see if they offer this benefit. Many companies extend this program to retired employees, so if you're retired, you might still be able to take advantage of an employer contribution matching program.
Some companies will double or triple your donation, making it well worth the effort to contact your company's human resources department or their matching gift administrator before making a gift to GCU.
If you have any questions, contact the Division of Advancement at [email protected] or 602-639-8595.
Grand Canyon University is a 501(c)3 organization, EIN#47-2507725. Donations are tax-deductible.
Here are other ways you can give to GCU.