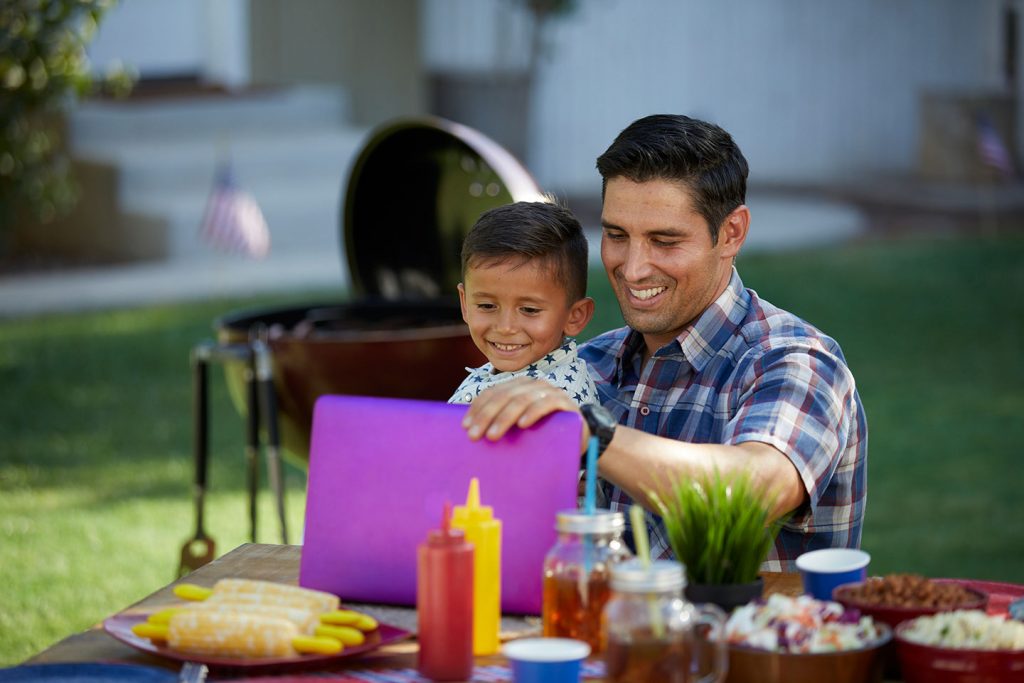 College of Doctoral Studies
The College of Doctoral Studies at Grand Canyon University enables learners from all backgrounds to attain the highest level of education. Research, critical thinking and analytical skills are emphasized throughout the dissertation process as learners are supported by expert faculty and an engaging peer community. Doctoral school donations help secure a bright future for GCU students.
Consider supporting the College of Doctoral Studies today!
Learn more about the other colleges at GCU to which you can give.
Grand Canyon University is a 501(c)3 organization, EIN#47-2507725. Donations are tax-deductible.