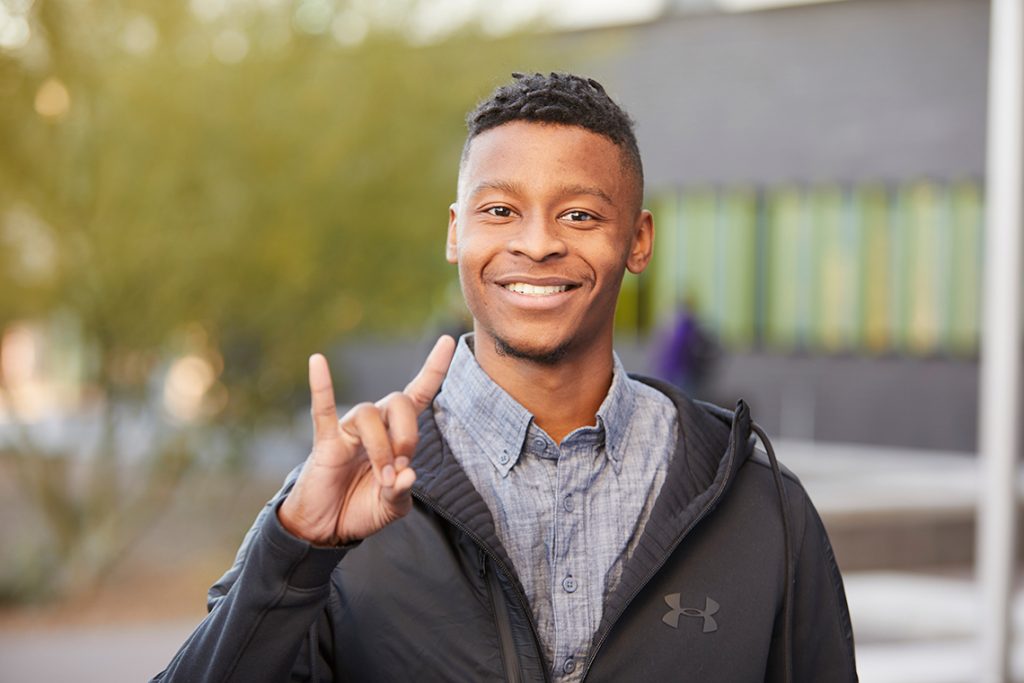 Annual Gifts
Annual gifts are a special opportunity to invest in Grand Canyon University at any dollar amount. Through annual gifts, you can support anything from life-changing scholarships to innovative research, from a favorite student organization to a favorite athletics team. By giving each year, regardless of the amount, you strengthen the impact of Christian higher education in individuals and the surrounding community.
We are grateful for your generosity and are here to assist you with your philanthropy to GCU. The Division of Advancement can be reached at [email protected] or 602-639-8595.
Grand Canyon University is a 501(c)3 organization, EIN#47-2507725. Donations are tax-deductible.