Students Inspiring Students Scholarship Program
The mission of Grand Canyon University's Students Inspiring Students (SIS) scholarship program is to grant local students the opportunity to receive a private college education. Many inner-city students in our community do not achieve their dreams of obtaining a college education due to financial challenges. To make private, Christian education an accessible reality for all, GCU's Students Inspiring Students program gives students the means and conviction to pursue and achieve their dreams of earning a college degree as they give back to their community.
GCU and SIS has awarded over 350 full-tuition scholarships* and has granted students over $5 million in scholarships since 2016.** You can propel local high school students forward in their educational journey by supporting this program today. Your gift will go directly to the SIS scholarship, helping cover all tuition and fees. Make your gift to the SIS scholarship program below to change the future of deserving young people in our community.
*As of May 2020
**As of May 6, 2020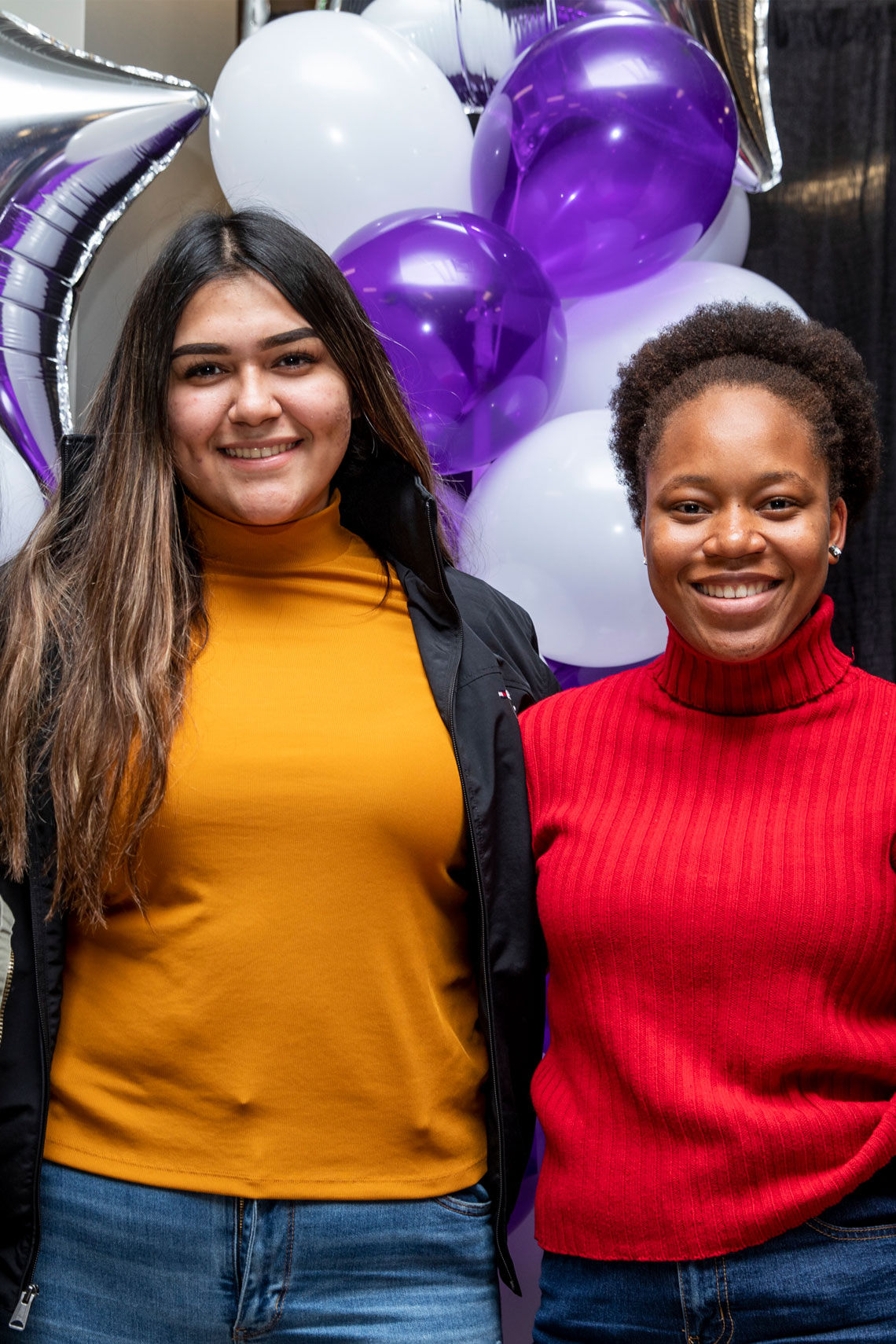 Hear What SIS Recipients Have To Say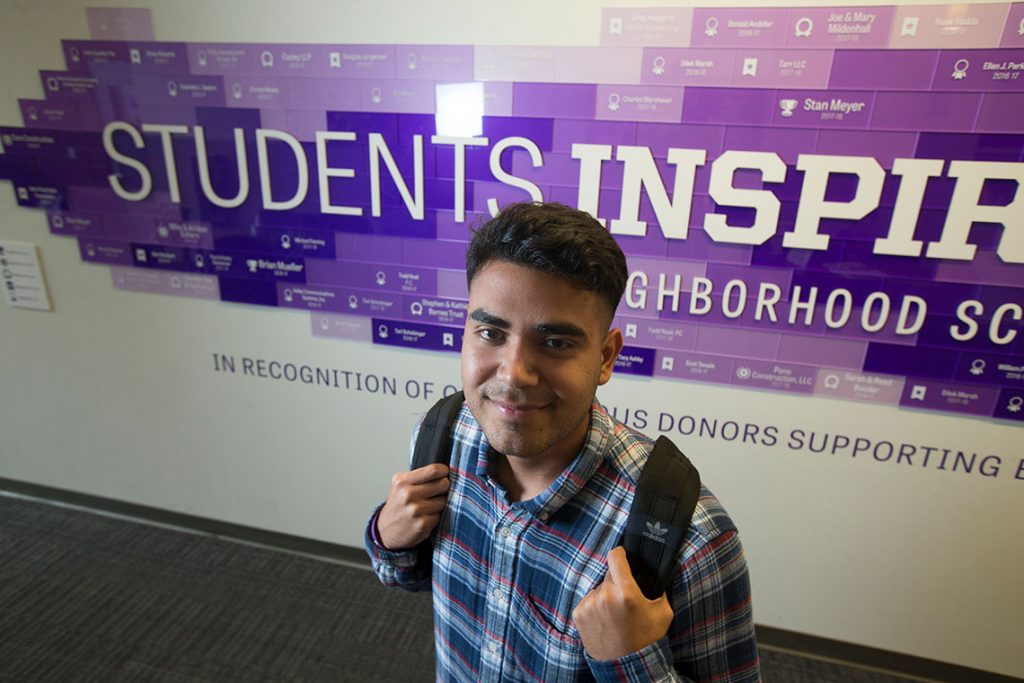 I would like to thank the person who funded my scholarship for allowing me to go to college. I would want them to know they have helped an immigrant achieve a lifelong goal of getting an education. Because of people like them, the world is becoming a better place.

Jose Monarrez, Bachelor of Science in Mechanical Engineering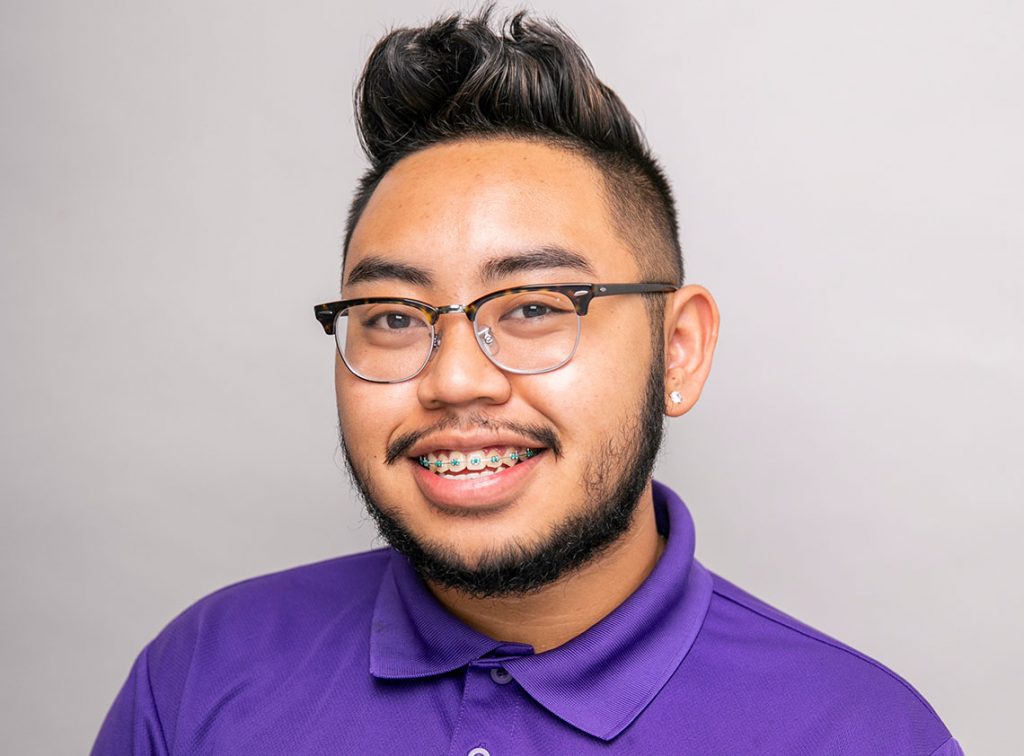 Speaking for many, college was not a top option for us because of financial struggles and challenges. The scholarship was a blessing — an opportunity for us as students to achieve our dreams and goals. This has helped my family and they are so proud of me for being the first generation to achieve their bachelor's degree.

John Nguyen, Bachelor of Science in Justice Studies
Grand Canyon University is a 501(c)3 organization, EIN#47-2507725. Donations are tax-deductible.