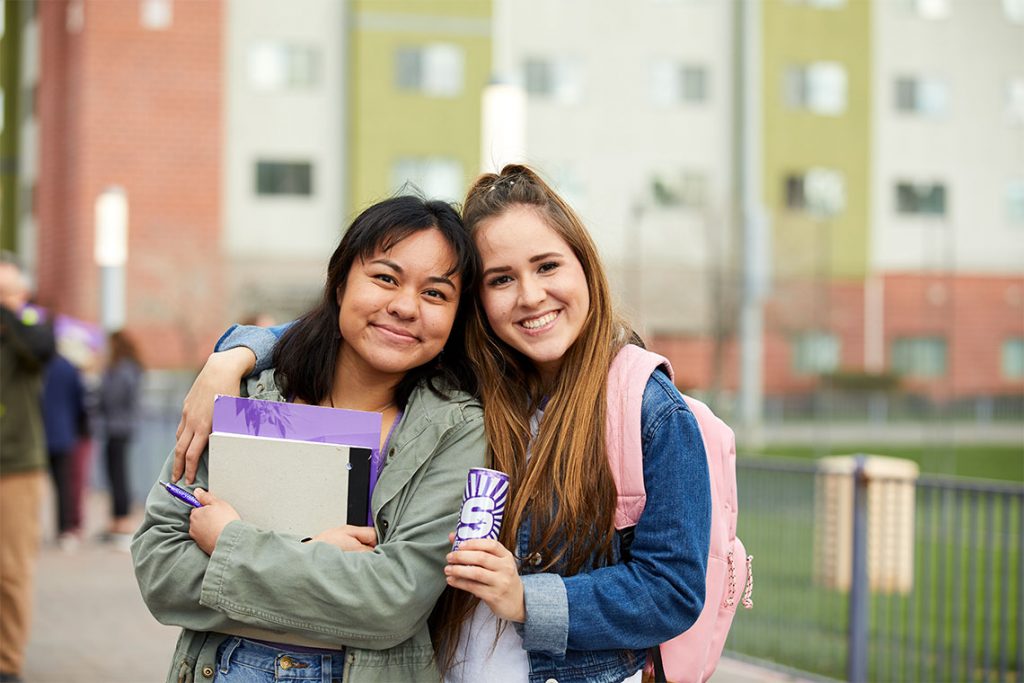 Major Giving
Major giving is an opportunity to make a gift to GCU with an impact that is substantial. The university continues to broaden its campus borders and further our Christian mission across the valley and beyond. As GCU grows, major gifts will play a crucial role in the ability to provide new academic facilities for research, on-campus residence halls, scholarships and student programming.
Learn more about the areas in which you can invest in the future of GCU.
Grand Canyon University is a 501(c)3 organization, EIN#47-2507725. Donations are tax-deductible.