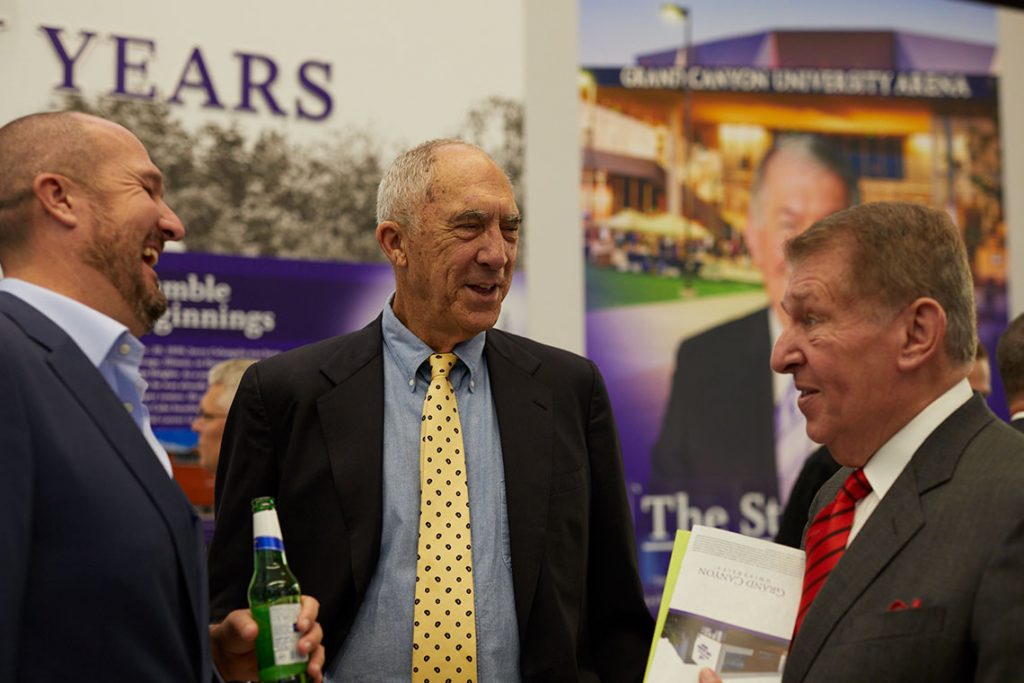 Endowed Gifts
Endowments play a vital role in continuing the legacy and purpose of the university. These sizable gifts can be treasured for many years to come and can provide support and sustainability for multiple areas on campus.
There is a minimum amount of $25,000. See below for information on how you can create an endowment and what purpose you choose it to be.
Grand Canyon University is a 501(c)3 organization, EIN#47-2507725. Donations are tax-deductible.