About GCU Advancement
The Grand Canyon University Advancement team raises funds to advance the mission of GCU. We match caring people with meaningful opportunities to impact GCU initiatives and enable students to find their purpose.
Our team nurtures enduring connections with alumni, friends, businesses, corporations and private foundations engaged in educational philanthropy. We ensure professional management and stewardship of contributions to GCU with strict adherence to the donor's philanthropic intent.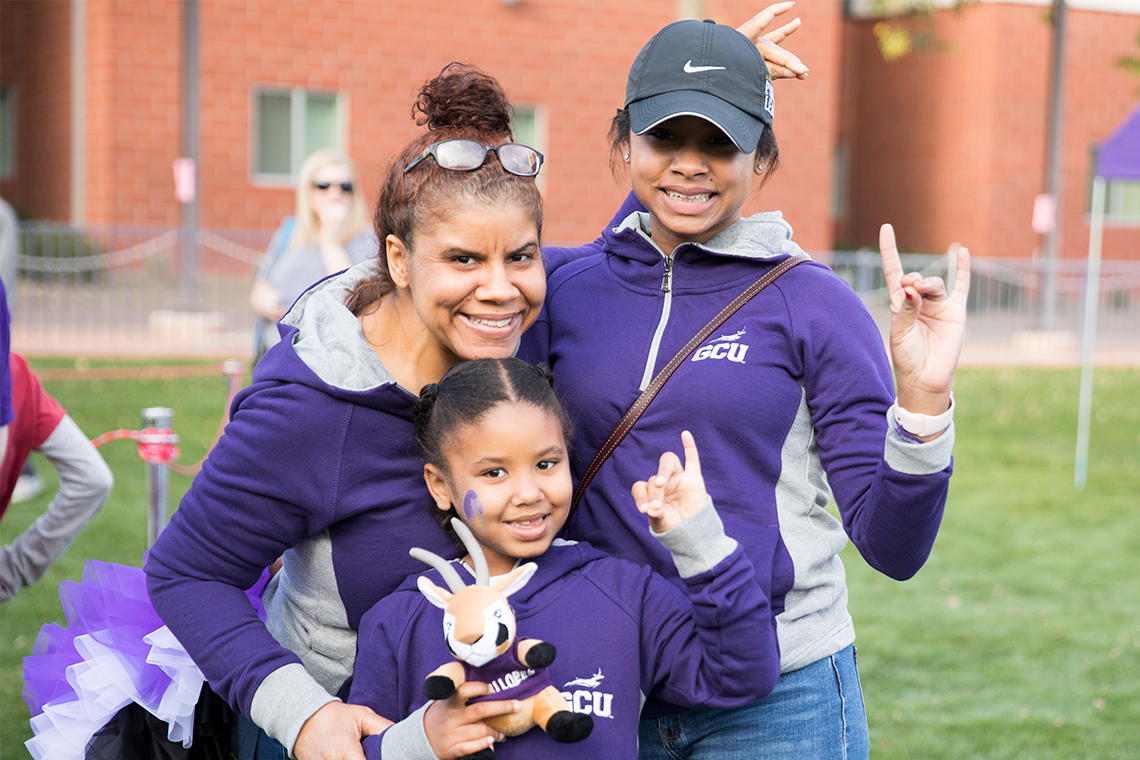 Reasons for Giving
By becoming a member of the GCU donor family, you make a difference in the lives of our students by ensuring a quality education and exceptional experience. You create opportunities and expand possibilities for generations of Lopes to come.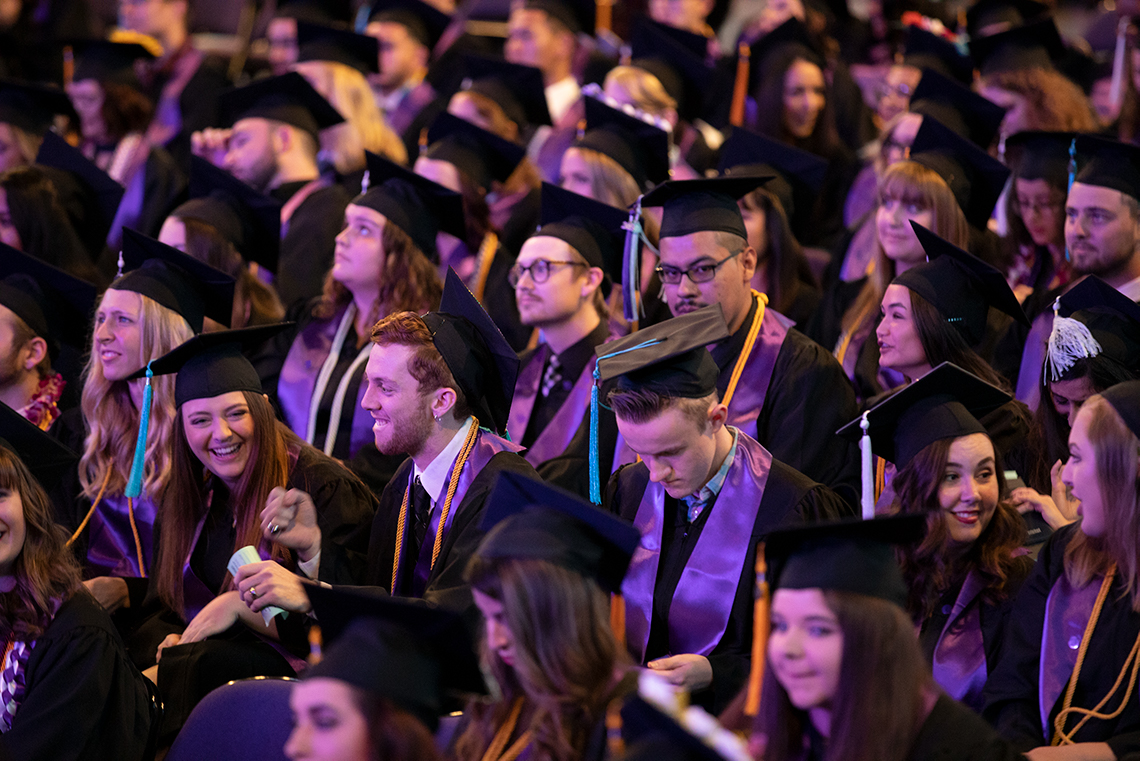 Expanding Educational Opportunities
Join us as we expand and enhance educational opportunities with the knowledge that private support will play an increasingly important role in continuing to provide financial assistance for GCU students in the years ahead. We are grateful for your support.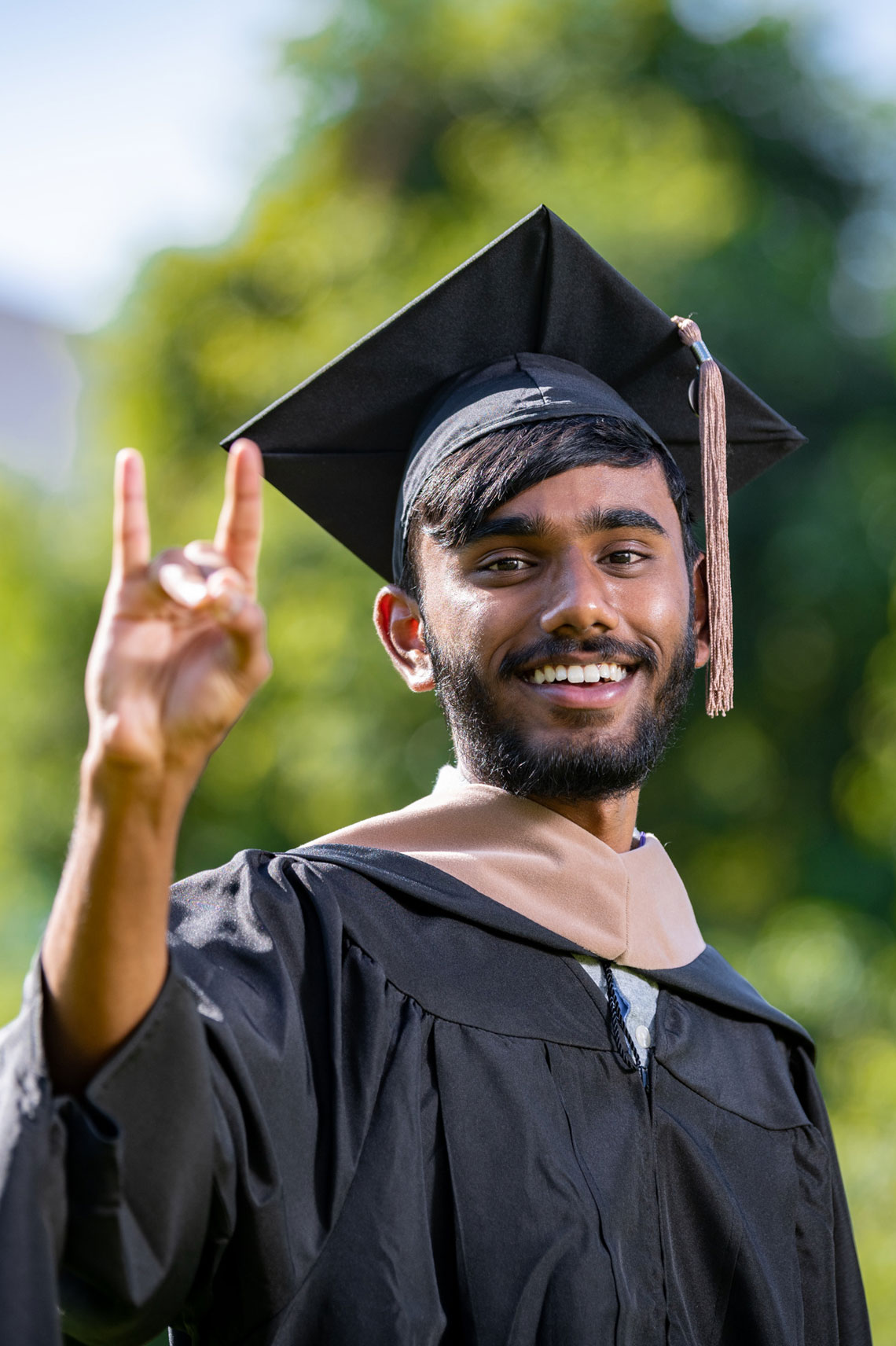 Our Mission
Create futures through education by engaging a diverse group of people emboldened to make a difference.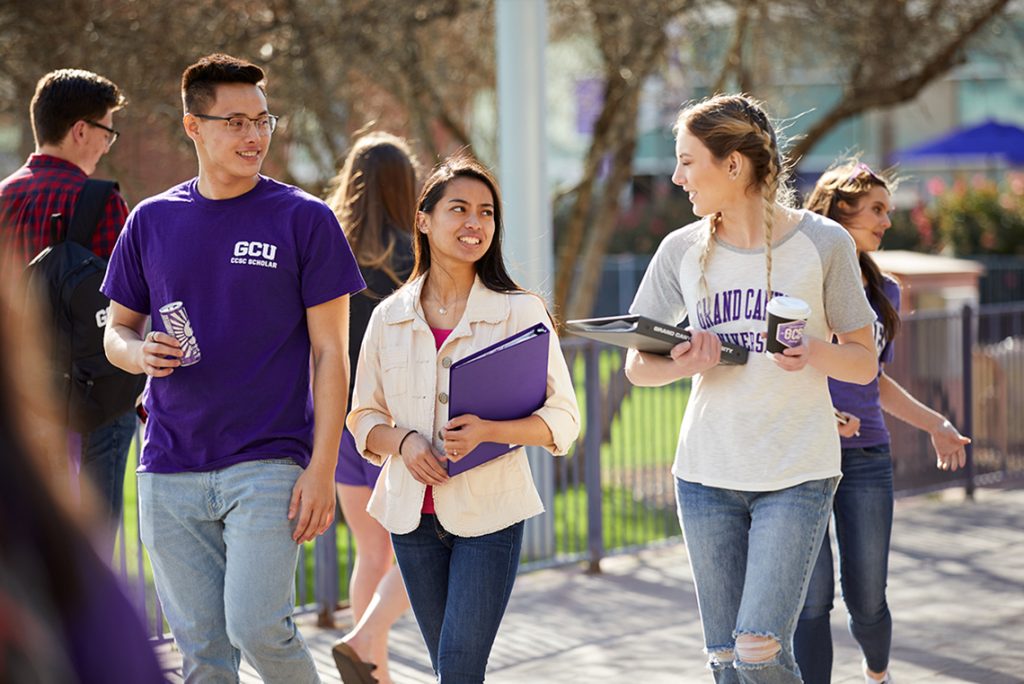 About GCU
Founded in 1949, Grand Canyon University is Arizona's premier private Christian university helping students find their purpose by providing next-generation education with a commitment to affordability. Approximately 20,500* ground students learn on GCU's vibrant, growing campus and over 81,000 online students gain innovative learning experiences within the dynamic digital classroom. GCU offers 250 academic programs including 200+ online programs,* generous scholarship opportunities, values-based curricula developed from a Christian worldview, student support resources, on-campus state-of-the-art facilities and more to prepare students for the modern workforce. Not only does GCU serve as a transformative institution elevating higher education, but it also invests in revitalizing the local community. Learn more about GCU!
Grand Canyon University is a 501(c)3 organization, EIN#47-2507725. Donations are tax-deductible.