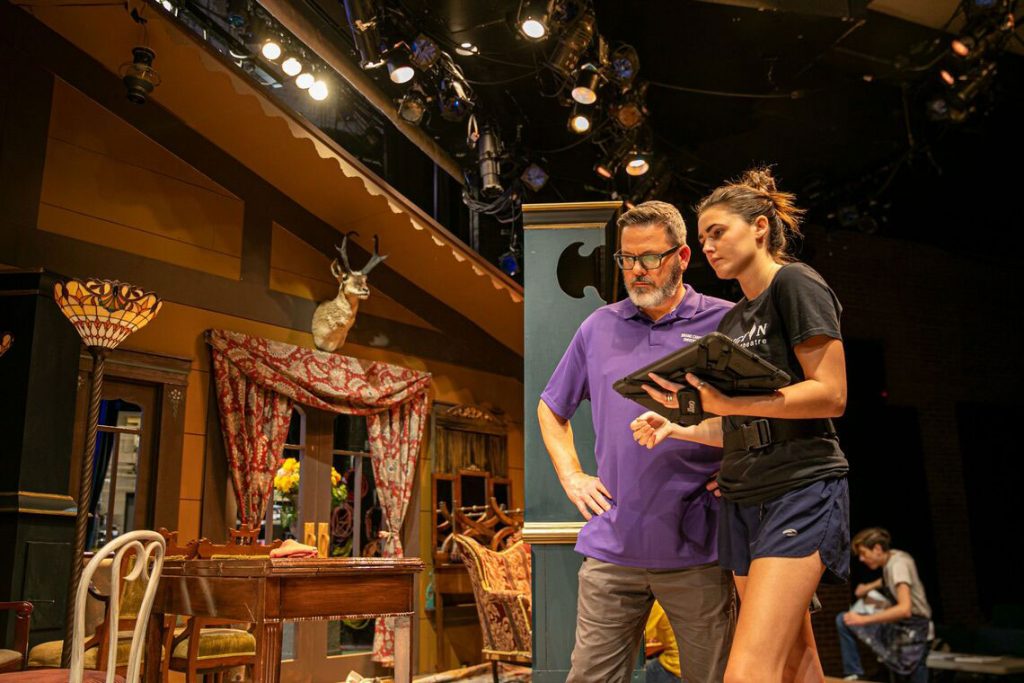 College of Fine Arts and Production
Students within the College of Fine Arts and Production at Grand Canyon University are passionate about the arts and showcase their unique talents across many different platforms such as music, theater, dance and digital arts and design. The college offers 90 annual production opportunities and had over 1,800 students during the 2019-20 academic year.
With a history spanning more than 60 years, GCU's Ethington Theatre is home to a variety of arts events, including award-winning student theatre performances, dance concerts and more.
Consider supporting the college today to help these students achieve their dreams of performance.
Learn more about the other colleges at GCU to which you can give.
Grand Canyon University is a 501(c)3 organization, EIN#47-2507725. Donations are tax-deductible.